Posted on | June 8, 2011 | 18 Comments
Dr. ORLY TAITZ, ESQ
29839 SANTA MARGARITA pkwy ste 100
SANTA MARGARITA  CA 92688
PH949-683-5411 FAX 949766-7603
06.08.2011
via certified mail
Alvin Onaka
State Registrar and Chief
Office of Health Status Monitoring
Hawaii State Department of Health
Appeal of denial of production of records under UIPA
Request for administrative agency review
Dear Mr. Onaka,
On May 9 I submitted a Uniform Information Practices act (UIPA found in chapter 92F, "Hawaii Revised Statutes ") request to inspect the original long form birth certificate for Mr. Obama. On May 19, 2011 I received your refusal to allow me and my forensic document expert to examine long form type written original 1961 birth certificate for Mr. Obama. You stated, that this refusal is made on your behalf and on behalf of the director of the Health Department, Loretta Fuddy.
As such, I am taking required pre-litigation steps of requesting agency review of my appeal of your decision.
In my appeal I would like to reiterated the following:
1. Your assertion, that you are refusing to allow access to the original long form birth certificate for Mr. Obama due to consideration of privacy is of no merit. If the document produced by Mr. Obama, is a true and correct copy of the original type written birth certificate, than there is no consideration of privacy, as the information in the document on file will be identical to what Mr. Obama released. The only reason for one to hide the original document, would be knowledge, that the document is a forgery, in which case you and current director of Hawaii Health Department Loretta Fuddy and prior director Chiuome Fukino are complicit and aiding and abetting uttering of a forged document and massive fraud committed upon 311million American citizens. 
2. Please, review attached sworn affidavit by Mr. Douglas Vogt, attesting to the fact, that the image posted by Mr. Obama on WhiteHouse.gov, is a forgery.
3. Please, review attached Selective service certificate for Mr. Obama, showing him using Connecticut Social Security number 042-68-4425. This number was assigned in and around March of 1977, when Mr. Obama resided in Hawaii, nowhere near Connecticut.
4. Please, review attached letter from the Social Security verification Systems, showing that the number 042-68-4425, which Mr. Obama is using, was not assigned to him. As you are well aware, a person, who possesses a valid birth certificate does not need to resort to using invalid social security numbers or numbers of deceased individuals, whose death was never reported.
5. Consequently, we have an individual with a forged birth certificate and an invalid Social Security number usurping the position of the US president and Commander in Chief of the whole US military. Your and Ms. Fuddy's refusal to provide access to the original birth certificate can be viewed as aiding and abetting to uttering of a forged document and elections fraud. Based on all of the above, I am respectfully requesting an administrative review of my appeal and granting access to the original document in question. If the appeal is not granted within 30 days, I will be taking further action.
Sincerely
Dr. Orly Taitz, ESQ
Eric Holder-Attorney General of the United States
U.S. Department of Justice
       950 Pennsylvania Avenue, NW
       Washington, DC 20530-0001
Us Attorney -district of Columbia
Robert Mueller
Director of FBI
935 Pennsylvania Ave NW
Washington DC 20535-0001
Mike Sullivan
Director of Secret Service
245 Murray Dr.
Building 410
Washington DC, 20223
cc Congressman Darrell Issa
Chairman
House Oversight Committee
2347 Rayburn House Building
Washington DC, 20515
fax 760-599-1178
cc Congressman Mike Rogers
Chairman
House Intelligence Committee
133 Cannon House Office building
Washington DC 20515
fax 517-702-8642
cc Congressman Sam Johnson
Chairman
House Subcommittee on Social Security
House Ways and Means Committee
1211 Longworth Building
Washington DC  20515
fax 972-479-9937
cc Congressman Dana Rohrbacher
Chairman
House Subcommittee on Oversight and Investigations'
House Committee on Foreign Affairs
2300 Rayburn House Building
Washington DC 20515
fax 714-960-7806
Congressman Lamar Smith
Chairman of the Juudiciary Committee
2409 Rayburn House Building
Washington DC 20515
fax 202-225-8628
ph 202-225-4236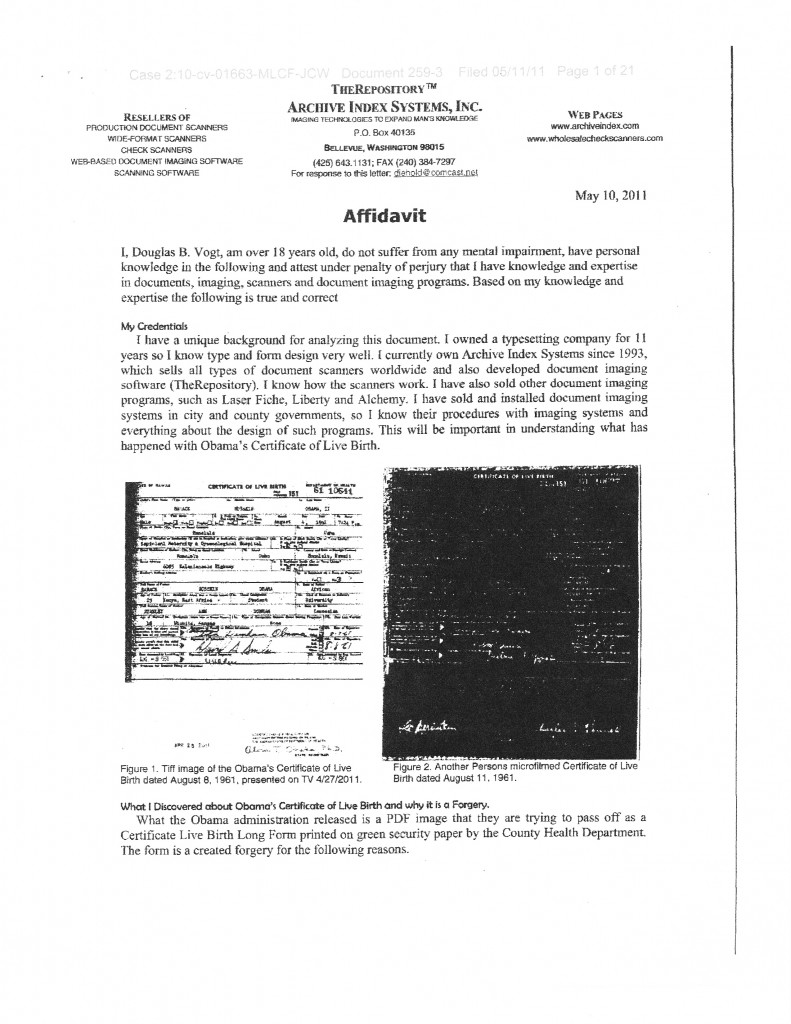 Comments