Posted on | January 20, 2018 | No Comments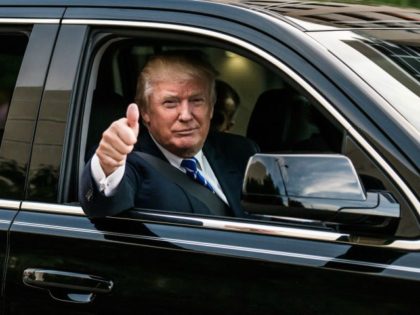 Posted on | January 20, 2018 | 1 Comment
Democrats are holding our Military hostage over their desire to have unchecked illegal immigration. Can't let that happen!

For those asking, the Republicans only have 51 votes in the Senate, and they need 60. That is why we need to win more Republicans in 2018 Election! We can then be even tougher on Crime (and Border), and even better to our Military & Veterans!

This is the One Year Anniversary of my Presidency and the Democrats wanted to give me a nice present. #DemocratShutdown

Democrats are far more concerned with Illegal Immigrants than they are with our great Military or Safety at our dangerous Southern Border. They could have easily made a deal but decided to play Shutdown politics instead. #WeNeedMoreRepublicansIn18 in order to power through mess!
Posted on | January 20, 2018 | 1 Comment
Posted on | January 20, 2018 | 1 Comment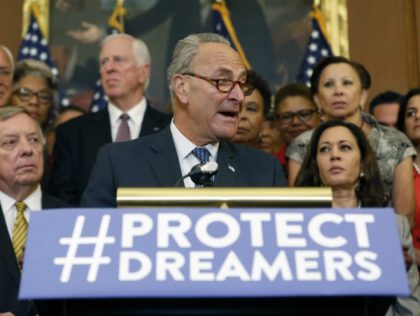 Posted on | January 20, 2018 | No Comments
Congress returns to work Saturday as lawmakers press to keep shutdown short-lived
Posted on | January 20, 2018 | No Comments
Congress returns to work Saturday as lawmakers press to keep shutdown short-lived
Posted on | January 20, 2018 | No Comments
Posted on | January 19, 2018 | No Comments
Posted on | January 19, 2018 | 1 Comment
Posted on | January 19, 2018 | 1 Comment
Posted on | January 19, 2018 | 8 Comments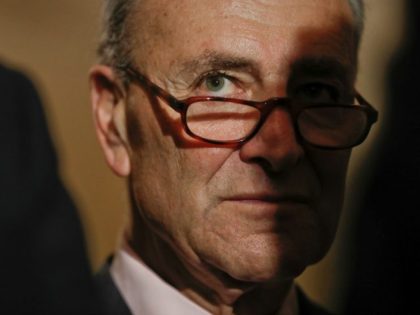 Posted on | January 19, 2018 | 1 Comment
Posted on | January 19, 2018 | No Comments
Posted on | January 19, 2018 | 1 Comment
Posted on | January 19, 2018 | No Comments
« go back
—
keep looking »