Posted on | February 20, 2017 | No Comments
Posted on | February 20, 2017 | No Comments
Posted on | February 20, 2017 | No Comments
HAPPY PRESIDENTS DAY – MAKE AMERICA GREAT AGAIN!

Give the public a break – The FAKE NEWS media is trying to say that large scale immigration in Sweden is working out just beautifully. NOT!

My statement as to what's happening in Sweden was in reference to a story that was broadcast on @FoxNews concerning immigrants & Sweden.
Posted on | February 20, 2017 | 4 Comments
Evidence of forgery, fraud, fabrication in Obama's IDs
Posted on | February 19, 2017 | No Comments
At least 34 people have been killed and about 50 injured in a car bomb blast in the Somali capital, Mogadishu. The car blew up in the city's southern Madina district, officials say.
Posted on | February 19, 2017 | No Comments
Posted on | February 19, 2017 | No Comments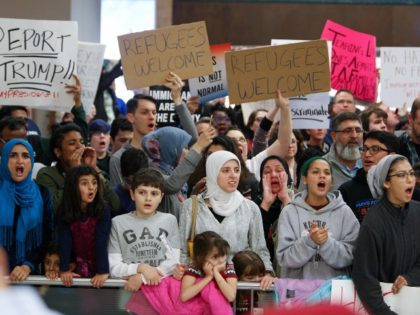 Posted on | February 19, 2017 | No Comments
Posted on | February 19, 2017 | 1 Comment
Posted on | February 19, 2017 | 1 Comment
Posted on | February 19, 2017 | No Comments
Posted on | February 19, 2017 | No Comments
Posted on | February 19, 2017 | No Comments
Posted on | February 19, 2017 | No Comments
Posted on | February 19, 2017 | 1 Comment
« go back
—
keep looking »