Posted on | September 17, 2011 | 10 Comments
At the Republican convention, as I talked to Dennis Prager, he asked "Are you Orly/You have to meet my wife, you are her hero". I met his wife, Sue, a very beautiful and very intelligent woman, who told me that she follows my cases and considers me a person with a lot of strength, more guts than anybody else. She is horrified to see judicial corruption and unwillingness of judges to take upon this issue. Mr. Prager told me that it was important for him, that I talk to his wife and know that there is a big silent majority supporting me. Many listeners do not know, that talk show hosts are not 100% free to talk about every issue, they want to talk, but Dennis Prager said, that he will try to bring me on the air and talk about it.
I am asking my supporters to follow up.  It is important, that listeners call him and his producer Mr. Estin and remind them, that in spite of what judge Lamberth wrote in his opinion, there is a huge public interest in this issue, which outweighs Obama's privacy right in keeping his stolen social security number and his forged birth certificate.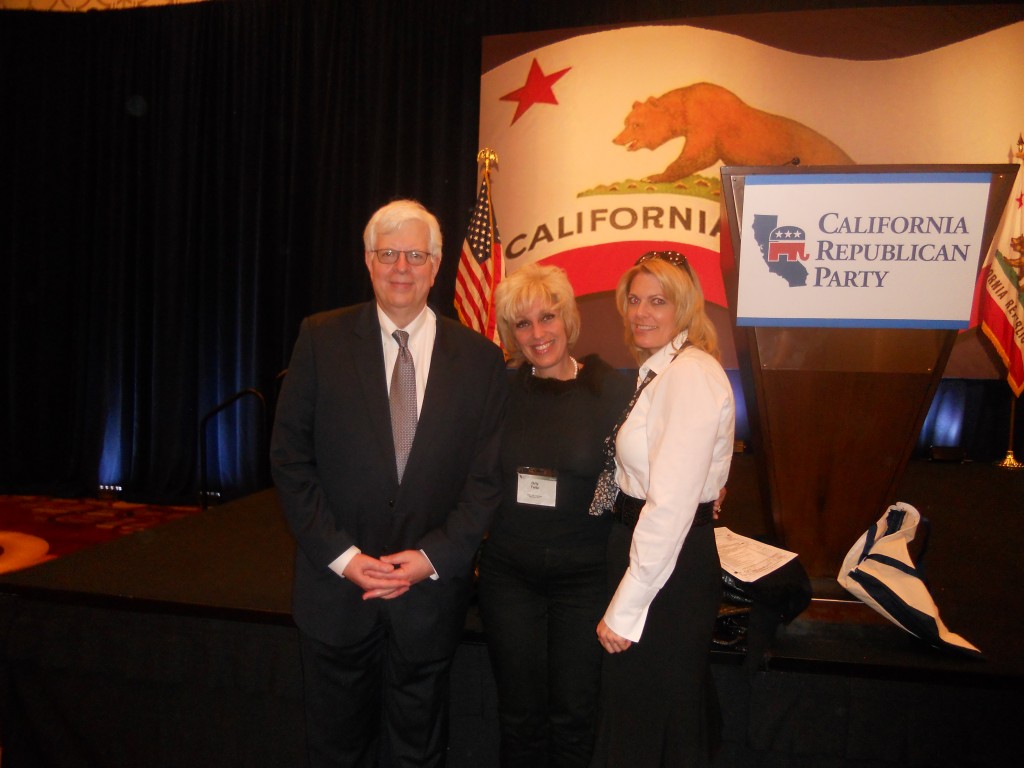 Comments