Posted on | December 7, 2011 | 17 Comments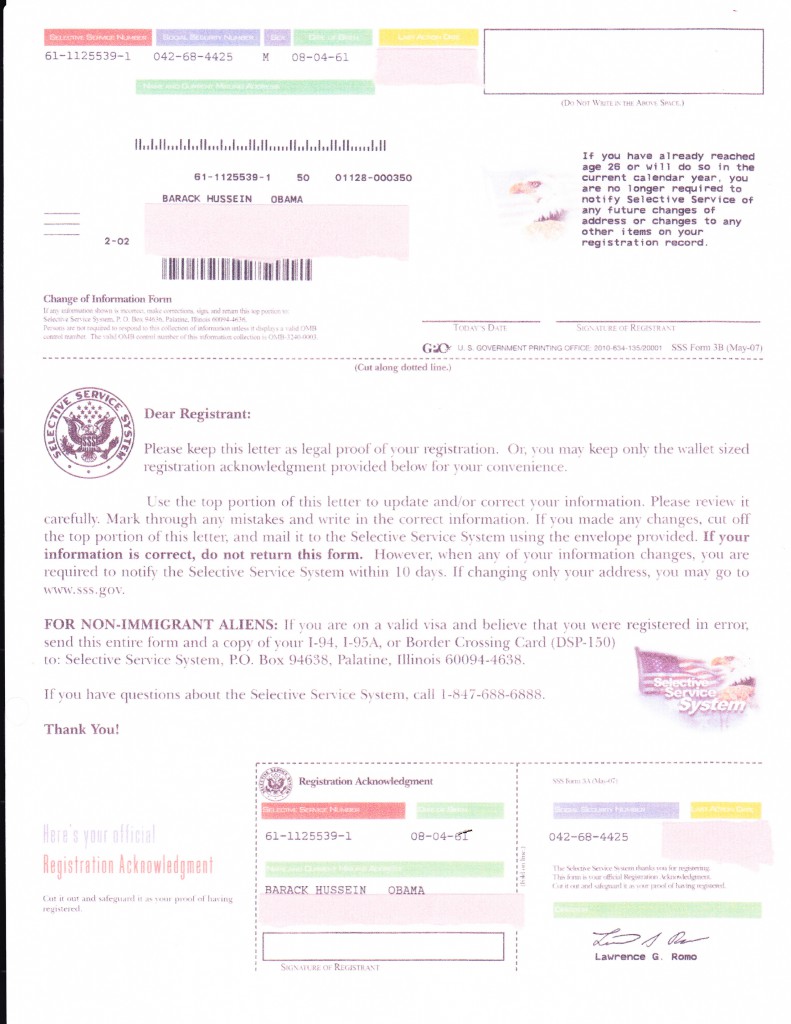 Just yesterday Philip Berg reappeared after he and his sidekick Gary Kreep spent most of their time harassing me, my family, investigator Sankey and all the dtabase companies with a bogus law suit. Today Berg reappeared, trying to tell people not to believe their own eyes, claiming that Obama's social security number is vaid. It is pretty much as valid as the social of his illegal alien aunt, living in the public housing at our expense and using IN social, while she was never a resident of IN, like the social of his recently arrested illegal alien uncle and like 100 social security numbers of his friend William ayers, who in his book Fugitive Days admitted to creating over a 100 fraudulent social security numbers.
 Please, look at the facts again and the documents again.Barack bama Selective service full document
Now I know, why Berg reappeared after 2 years hiatus and after 2 yers of suing me, investigator Sankey  and all the database agencies with a bogus law suit. Stolen SSN is Obama's Achilles hill.
We never said that Obama is using Luwig's number. Ludwig was brought as an example of someone, who was born around1890 and got a SSN around 1977, as some people doubted that such an old individual could be getting a social in 1977 We showed a number of examples of elderly individuals getting a social in 1977.. 
Obama's regime and criminal machine are worried. My guess, that some judges are getting uneasy, they don't want to go to prison together with Obama, when this Social Security fraud blows up.  As I was saying all along SSN is the hottest issue and now there are diversions. Berg was brought as a diversion. The most simple question to ask "If this is Obama's legal social, why E-Verify says "No match" and and SSNVS says that this number was never issued to Barack Obama? Obama is caught and cornered. Everyone can understand no match on E-Verify. All this nonsense from Berg will not help Obama.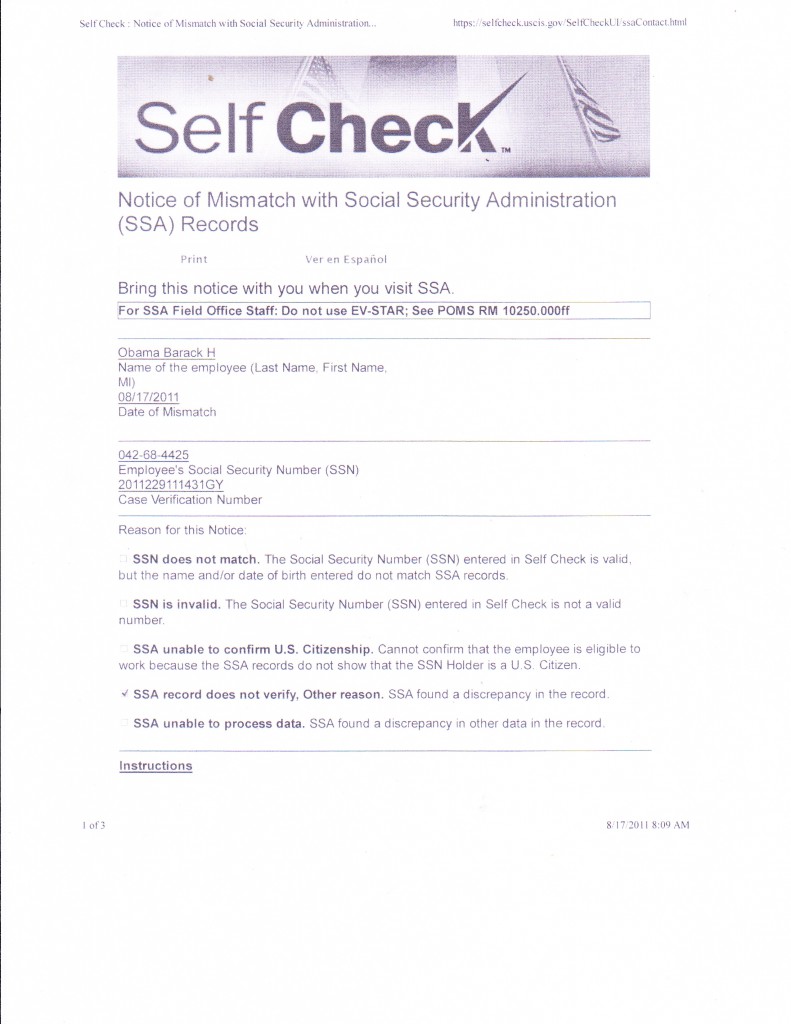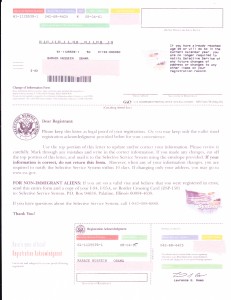 Comments