Posted on | May 21, 2012 | 4 Comments
Dear Orly,
We're JUST two weeks away.  Our first annual National Girlfriends' Networking Day  is JUNE 4 and we're planning a big celebration!
WE HOPE YOU'LL JOIN US.  HERE'S HOW:
1. Pledge to Connect – meet with a peer, mentor or mentee.  Don't have one?  Find one on The Mentor Exchange.
2. Attend an Event – we'll convene at 12 (noon) EST for a virtual celebration,  an informative, interactive program about how to build your network and plan your career path.
Events are being held all over the country!  Lunch on the East Coast, breakfast on the West Coast and coffee all over the Midwest.  Check our listing of events here.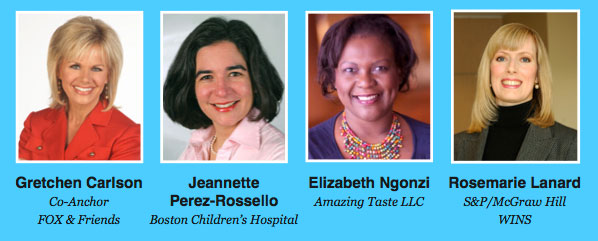 Comments